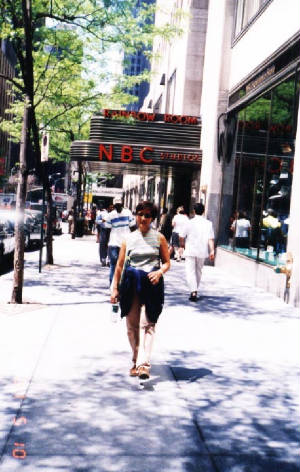 Natakasan na naman ako ng lalaking un ah...saan na naman kaya nagsuot...lagot ka pagsulpot mo...dobol tap aabutin mo!!!
Hay salamat...at naitali ko rin ang most sought after na Pol na yan...kala niya ha...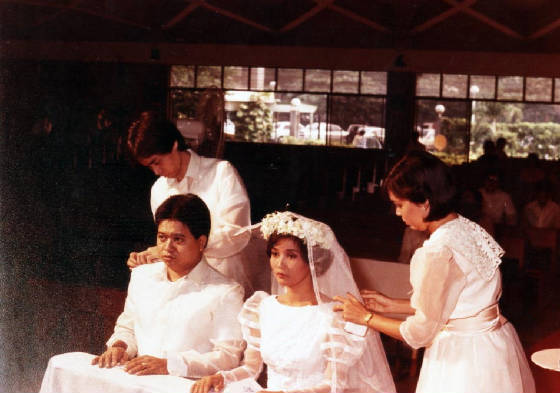 How do I look ba? Medyo dazed ako ng mga time na ito...di ko malaman kung ano ang nangyari bakit ako napunta dito...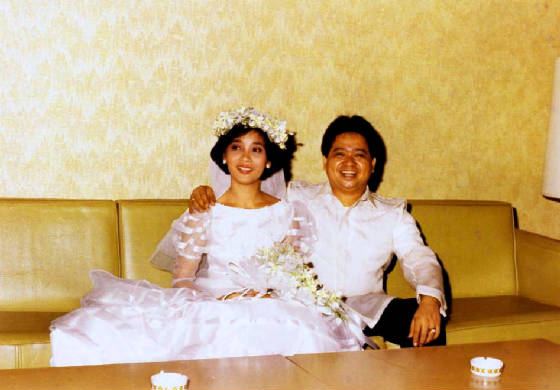 Laking problema ko dito...pero I have to smile...sabi kasi asawa ko smile ako, so what do u expect...? The bill dito sa Mandarin ay terrible...san kaya ako makakaholdap pambayad...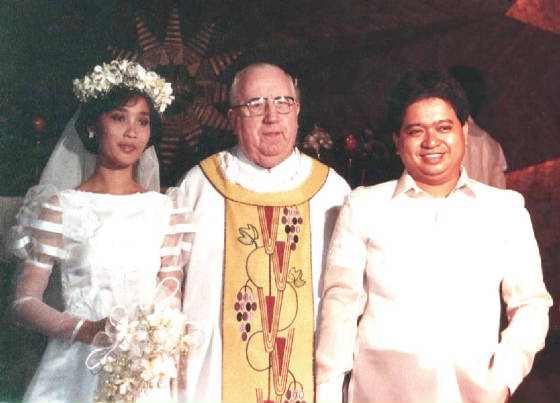 Tapos na maliligayang araw ko...Don Bosco Church sa Pasay Road Makati...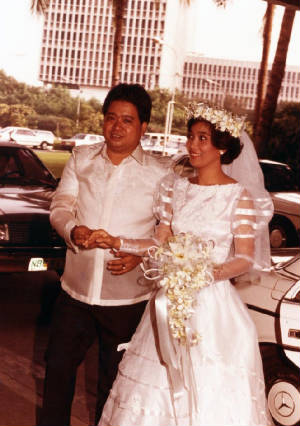 Mandarin Oriental...Tboli Room ang breakfast reception namin...sobra na gutom ko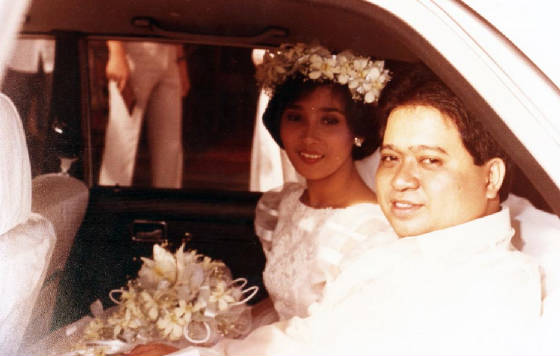 okey ka fairy ko ha...!!!!
Karmina, my youngest daughter , and her mom. You see, my wife is married but I am single.....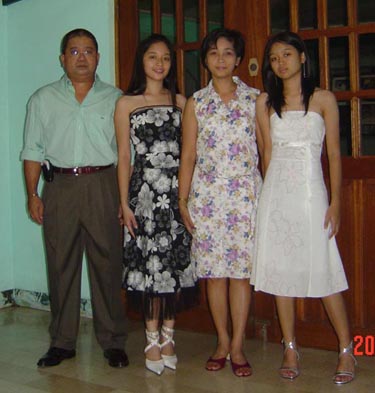 KAMING LAHAT!!!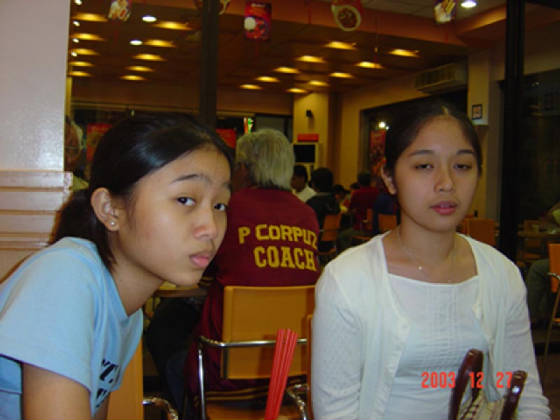 Karmina and Mikaela...ang dalawang anak ko na mahal na mahal ko
The three women of my life..........
Even my wife has not changed a bit di ba? of course tumaba rin ng konti tulad ko, but barely noticeable naman....it as if parang noong bagong kasal pa rin kami...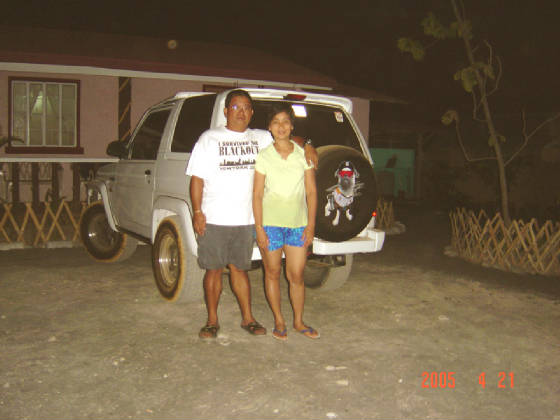 he he he..kaming mag asawa, idineyt ko para bigyan ako pangtsiks..ha ha ha...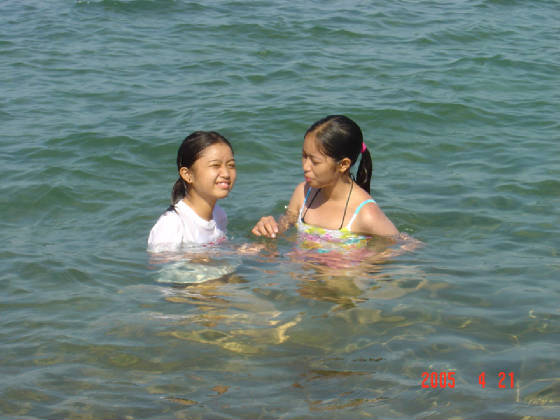 Karmina and Mikaela...
kelangan maglangis para makalayas..ha ha ha....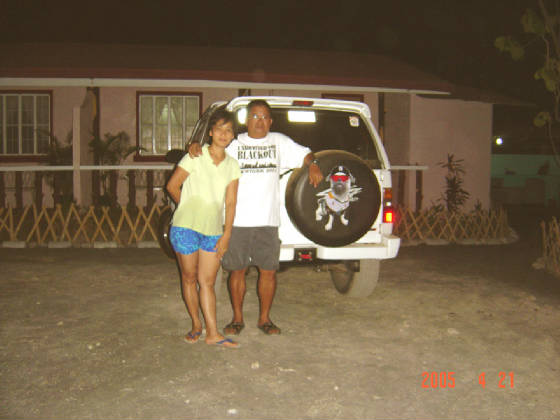 doon ito sa ssssshhhhhhhhh........ha ha ha